Guess what!
We relaunched our landing page and blog.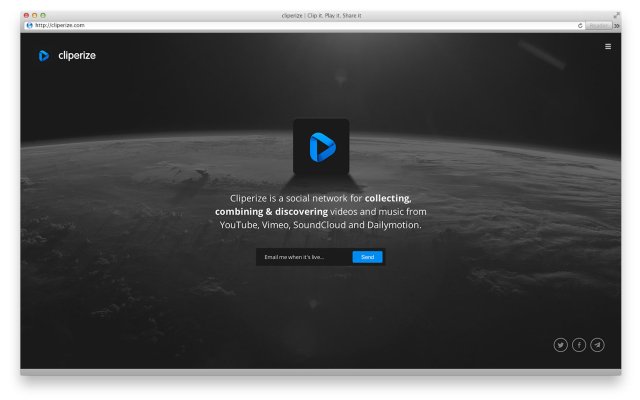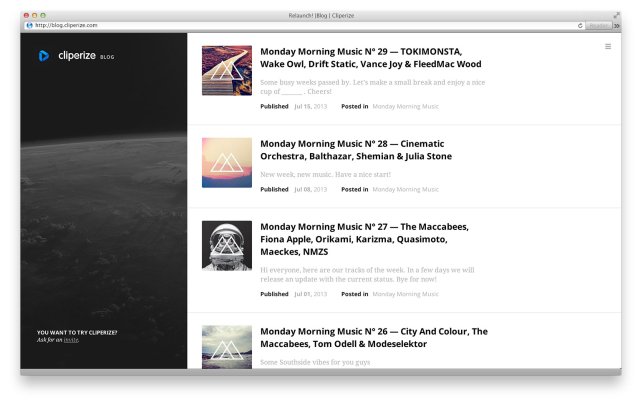 What about the current state of development?
The interface design is finished except for the email template. Everything that has been designed is already coded, too. Our backend moves at approx. 80% and the frontend is at 85%.
We are very happy with our progress and are confident to launch with our alpha phase in the next weeks.
Hands on at Werkschau
To see cliperize in action for the first time in public there is a chance this Friday, Saturday and Sunday at the University of Applied Sciences Augsburg during the Werkschau vernissage.
Have a great day and stay tuned!