Hey music lovers, welcome to our very first post for our new category: Follow Friday. Maybe you already know this feature from twitter where you can recommend certain users to your followers. Our Follow Friday isn´t too different, we suggest you an artist you should definitely follow, listen and buy its music or go to its concert and many more.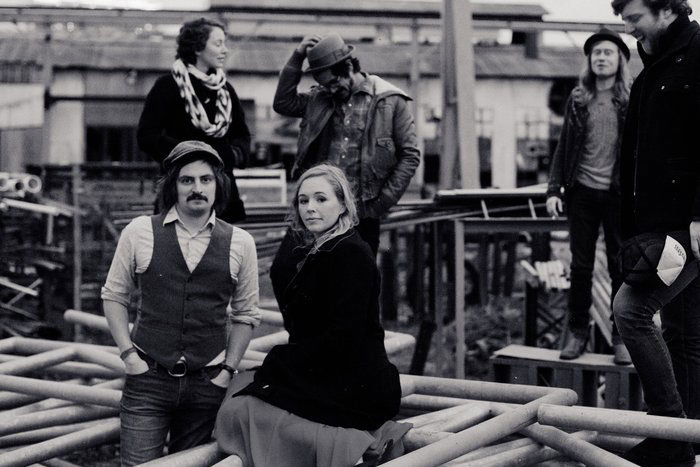 Today we would like to start with the lovely Wild Child, a young folk-pop band from Austin. The first album PILLOW TALK is a collection of 15 wonderfully arranged songs which can really touch you. With the gentle voice from singer Kelsey Wilson many of the songs take you to a journey into a magical land. You can really loose yourself into this great album. Gladly, this six piece is making a new record called THE RUNAROUND. Here is the original news by Wild Child: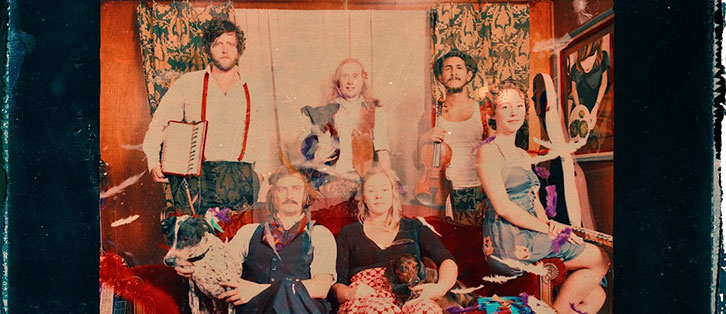 ANNOUNCEMENT ANNOUNCEMENT: We are making our second album! It's going to be called "The Runaround", and it's impossible to overstate how excited we are to share it with you. The one and only Ben Kweller will be producing it, and we've been working with him for the last few months on finalizing the song list and honing the arrangements before going into the studio. Now. We need some help to pay for everything that it's going to take to make this album all it has the potent ial to be. So we're launching a Kickstarter campaign today. Please take a minute to check it out, watch the behind-the-scenes video we made, and see if any of the backer rewards wet your whistle. You can get a digital copy of the new album for just five bucks, which is the cheapest it'll ever be sold for, and the rewards go up from there. THANK YOU, so so much, for your support and generosity. It means the world to us! Love, WC
So, follow and support this group!