Hello everyone,
it's been very quiet here during the past few months. But today we're proud to announce our plans for the near future.
Our aim is to start the closed alpha in July 2013. For taking part in this phase we alreay gave away several invitation keys and we are going to draw some more as well as send them to the people, that already subscribed on our landing page.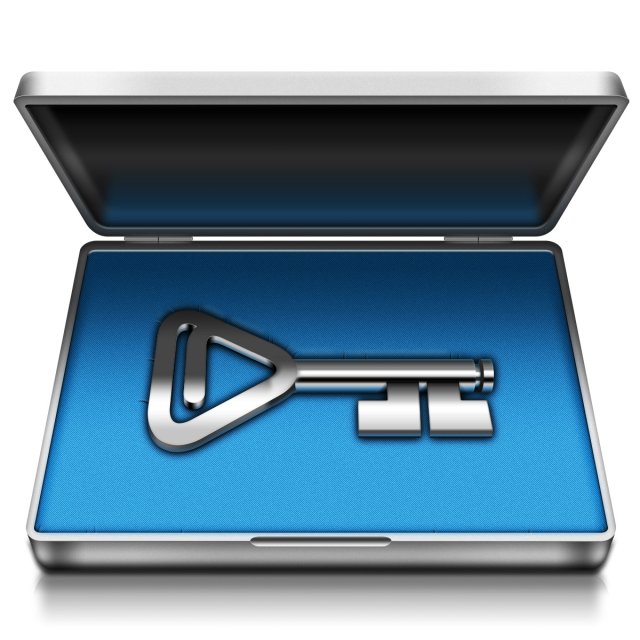 To shorten the time until we are going to release the app, we will provide you with screenshots and screencasts in the upcoming weeks in order to explain how cliperize works, which benefits it brings and what you can expect.

But what's the current status? The interface design is already 80% finished. The interface is 75% coded. The backend sits at around 50% and the frontend logic is at about 60%.
We can't wait to show you more of our application.
Stay tuned!